Using relational reconstruction techniques developed in the Seeing Providence Chinatown project, each participant builds a virtual 3D space of care, based on a photo of their choosing, within an environment hosted on Mozilla Hubs.
Ancestral Memory Enclaves is facilitated by Jeffrey Yoo Warren and was first presented as part of CultureHub's Re-Fest 2022 in partnership with AS220. Brandi Kinard assisted in facilitating Workshop 2. Work on multisensory reconstruction continues in collaboration with Ann Chen.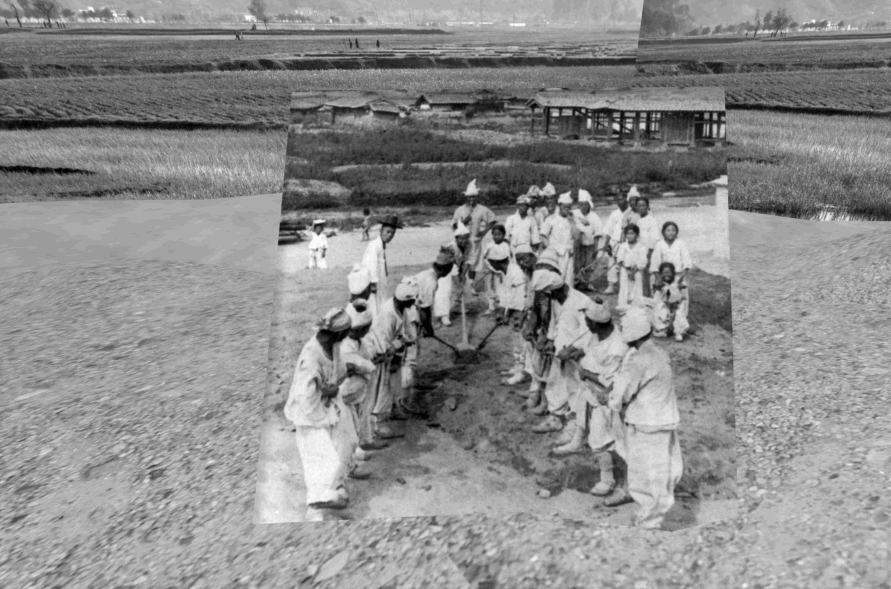 Jeffrey Yoo Warren is an artist, community scientist, illustrator, and researcher in Providence, Rhode Island.